Back to the list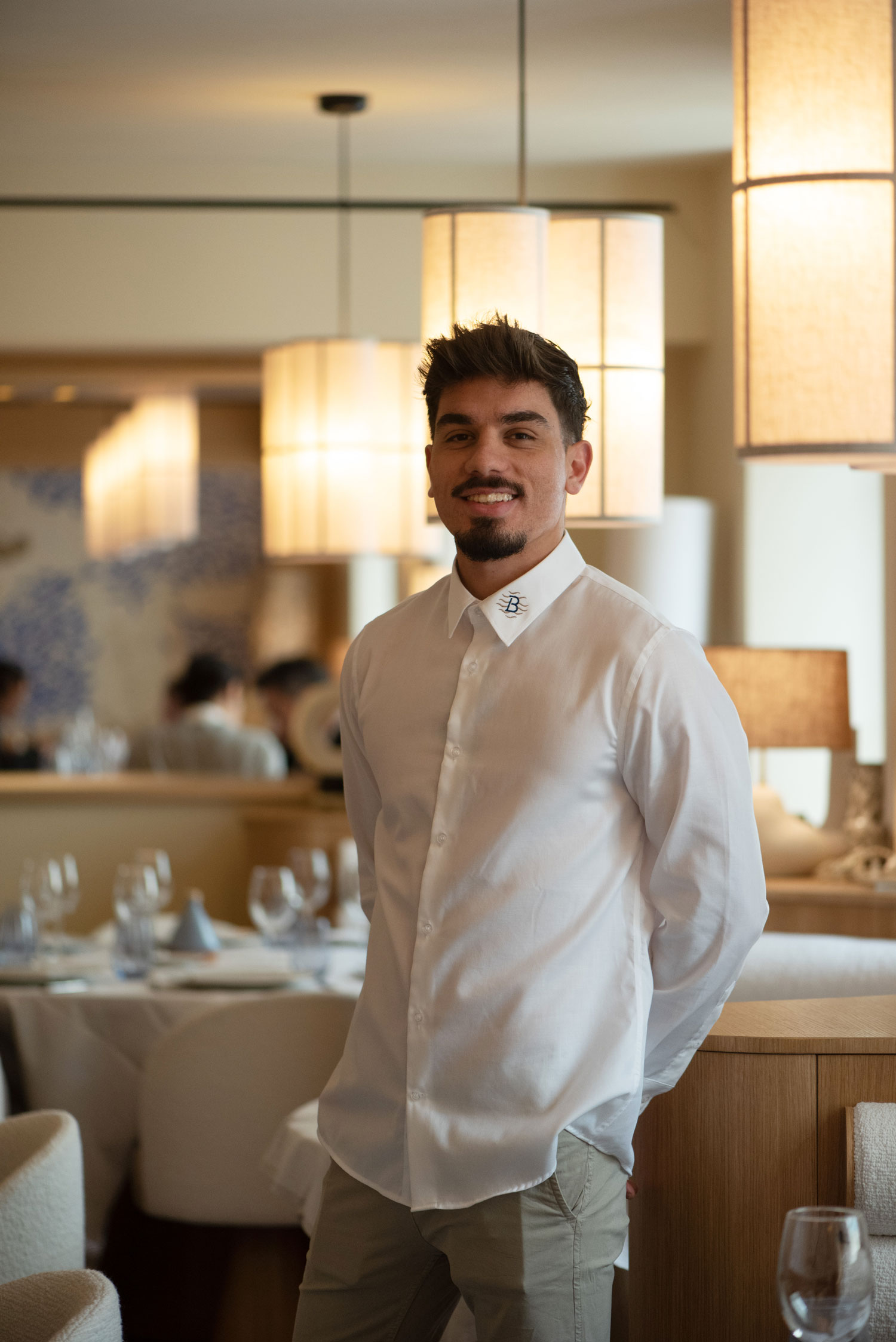 La Gusto Family is hiring
RH
La Gusto Family is on the lookout for talented people with a desire to grow and a lust for learning. We're looking for highly committed individuals who feel just as ease at work as they do at home.

The group currently operates 4 Italian restaurants, 1 Mediterranean fish restaurant, 2 beach restaurants and 2 production facilities for desserts and baked goods.

Whatever your background, age or past experience, if you want to deliver the very best customer experience and get involved with new challenges facing the catering industry, Benvenuti nella famiglia !

When you work for Gusto Family you can :
Receive accommodation ✈️
Live on the French Riviera, which means year-round enjoyment ! ☀️
Benefit from training to learn a skill 🍷 or a new language!
For us, pasta is a great deal more than a passion... it's a way of life.